Feel Comfortable Wearing Any Shoe
Wear your shoes & heels all day without experiencing any discomfort.

Subtly Increase Your Height By 3 Inches
Increase your height with these invisible gel socks by 3 inches (7 cm). 

Long Lasting, Reusable & Smell-Proof
Our smell-proof gel Insoles are made to last you a life time.
Brandon F., X-CARE Customer
"
I have always struggled with my height and have tried so many different ways and insoles to help with this but never had anything that I liked. After purchasing these I must say they exceeded my expectations.
"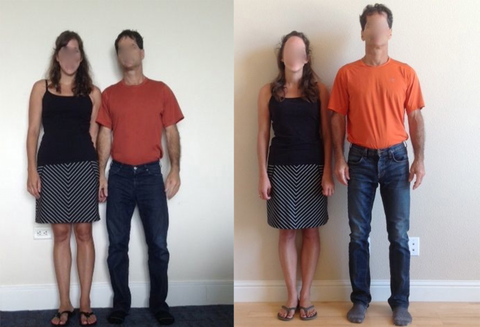 Our insole has helped 98% of our customers gain confidence in their height.

95% of our customers have seen significant pain relief from wearing our insoles

91% of our customers love that our insoles are invisible and can't be noticed.
OUR INSOLES ARE MADE FOR EVERYONE
No matter what age or gender you are, these insoles can help you:
✔ Increase your height by 3 inches (7 cm)
✔ Decrease heel pain from wearing shoes/heels all day
✔ Reduce stress on your feet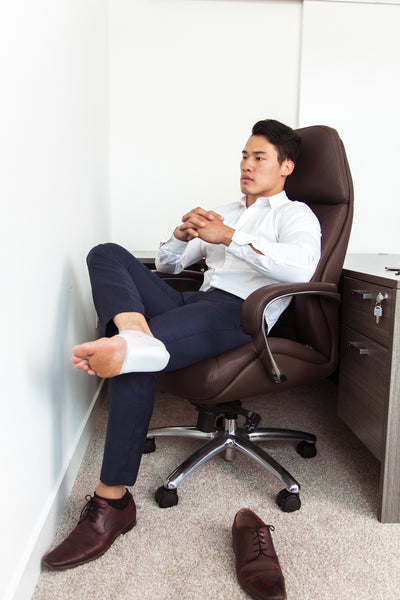 WEAR THE X-CARE INSOLES WITH OR WITHOUT SOCKS
The best part is you can wear these insoles however you want. Whether you want to wear them with or without socks, you can do so. They also fit comfortably in all type shoes and heels!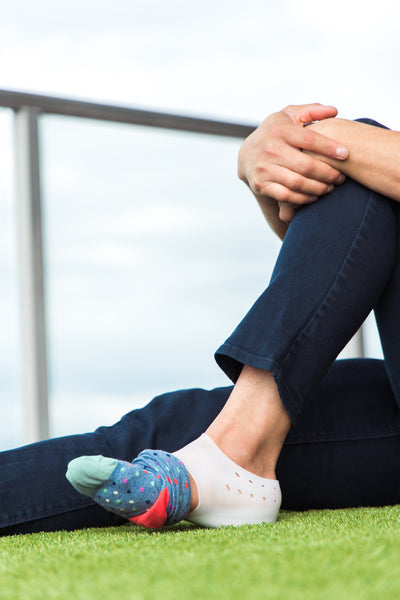 FULL FOOT SUPPORT, INVISIBLE & MADE WITH PREMIUM MATERIAL 
Our insoles are made with medical grade silicon and have a transparent look, making them hidden from sight. The medical grade silicon also offers complete foot support and adapts to the shape of your feet, helping with foot pain, plantar fasciitis and bad posture.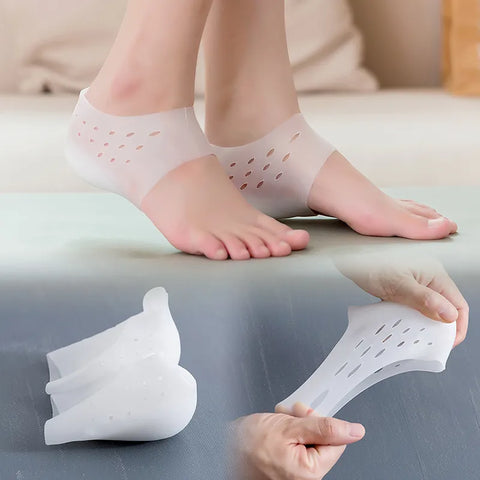 SEE WHAT PEOPLE JUST LIKE YOU HAVE TO SAY!

I actually bought these for my husband who has always been a bit shy about his height and wants to look taller than me when I wear heel. They work fantastic and material is top notch!

I've been wanting to try one of these for a while now. I work at a law office and have to wear heels basically every day and it really hurts my feet. After wearing these I can literally stand on my feet all day without noticing any discomfort. 10/10!
Kiara W.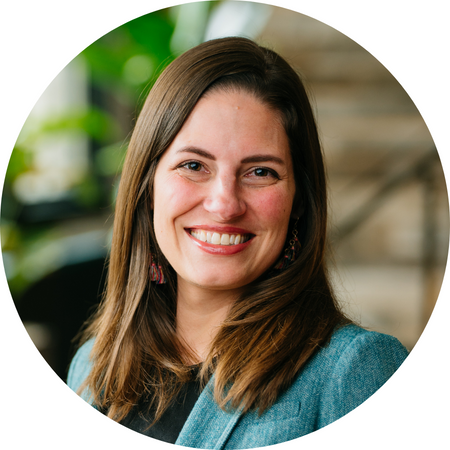 The best purchase I have made this year! It has not only helped me feel more confident with my height but also makes wearing shoes so comfortable.
Sammy S.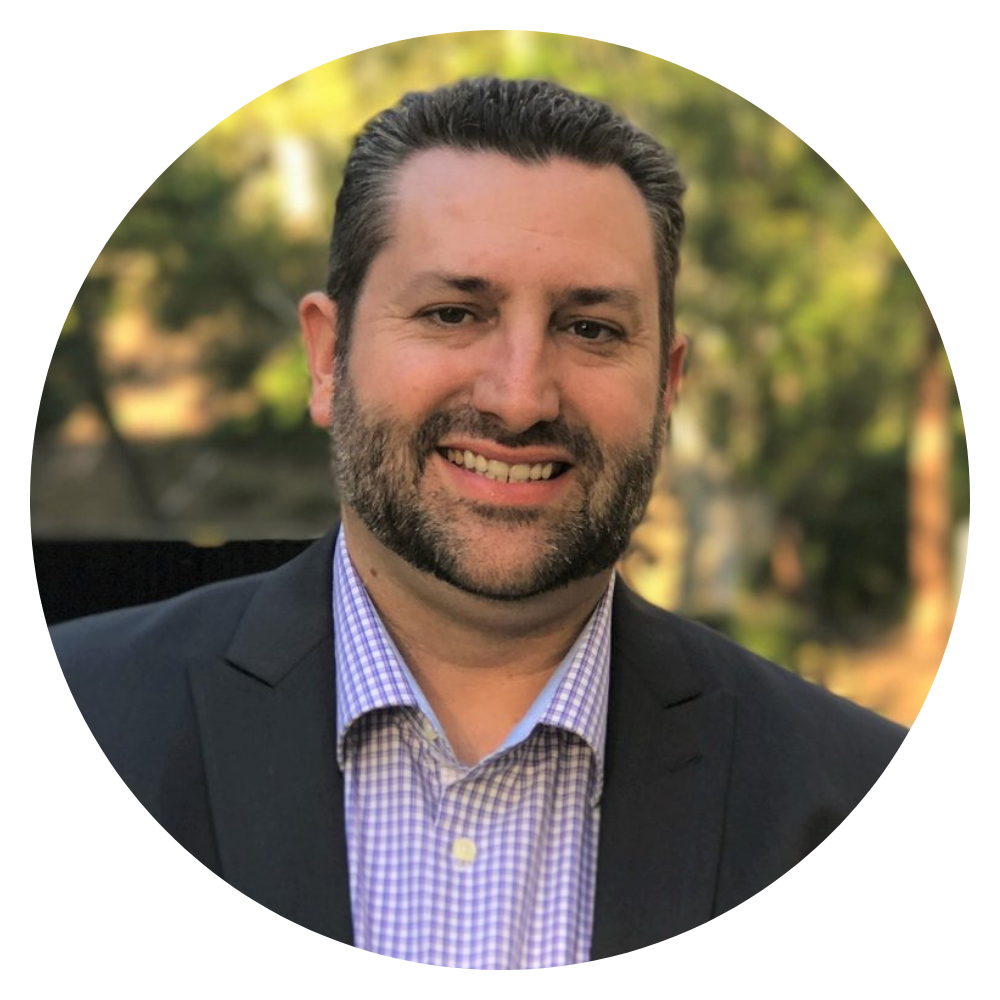 100% SECURE CHECK-OUT