New trendy walking work shoes that provide incredible pain relief on your feet and back all-day
Every pair of feet deserves Indestructible Max Walking Shoes. It's designed with incredible comfort and pain relief using science.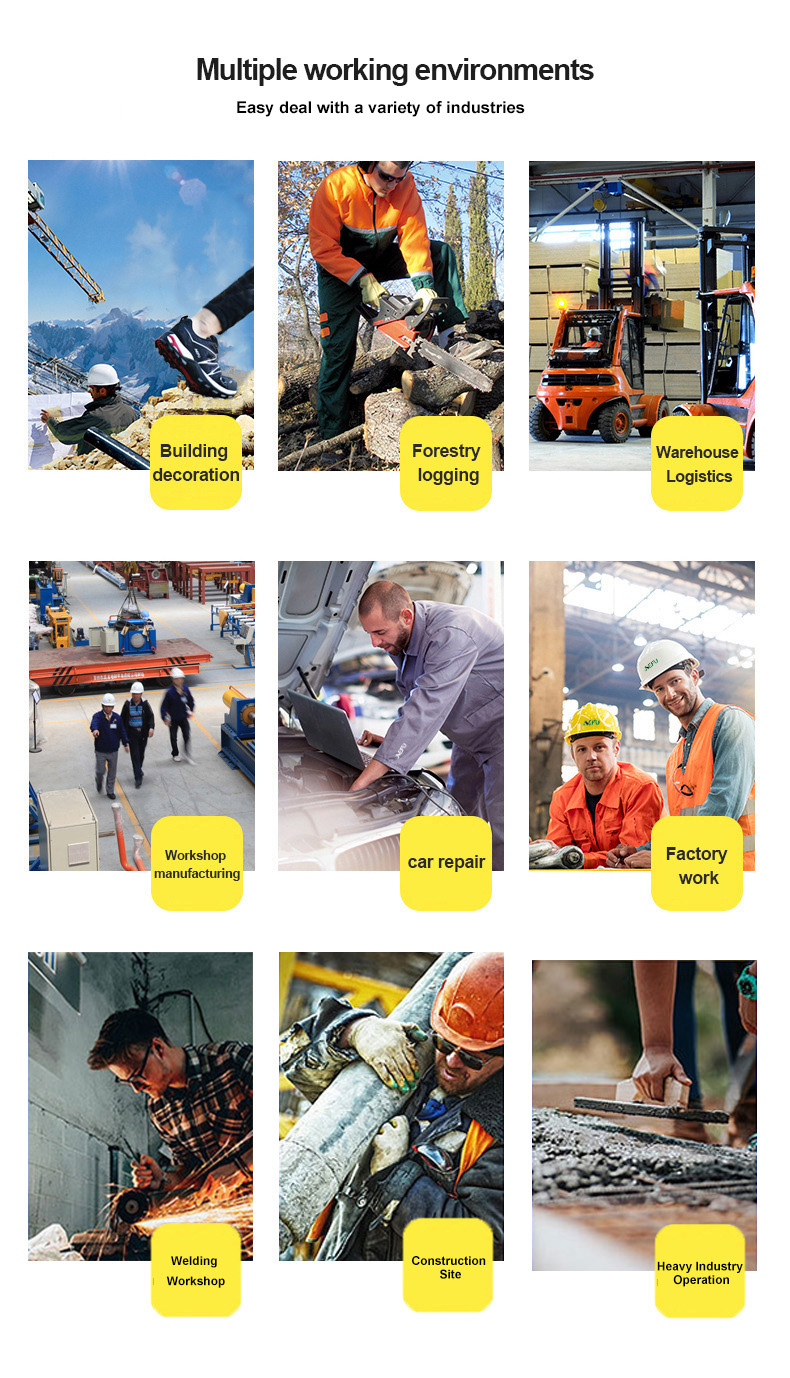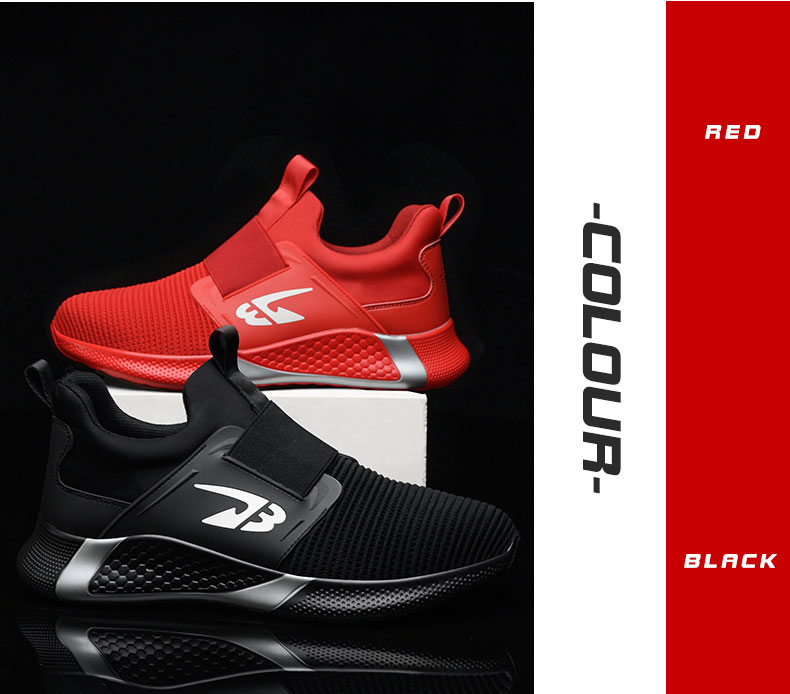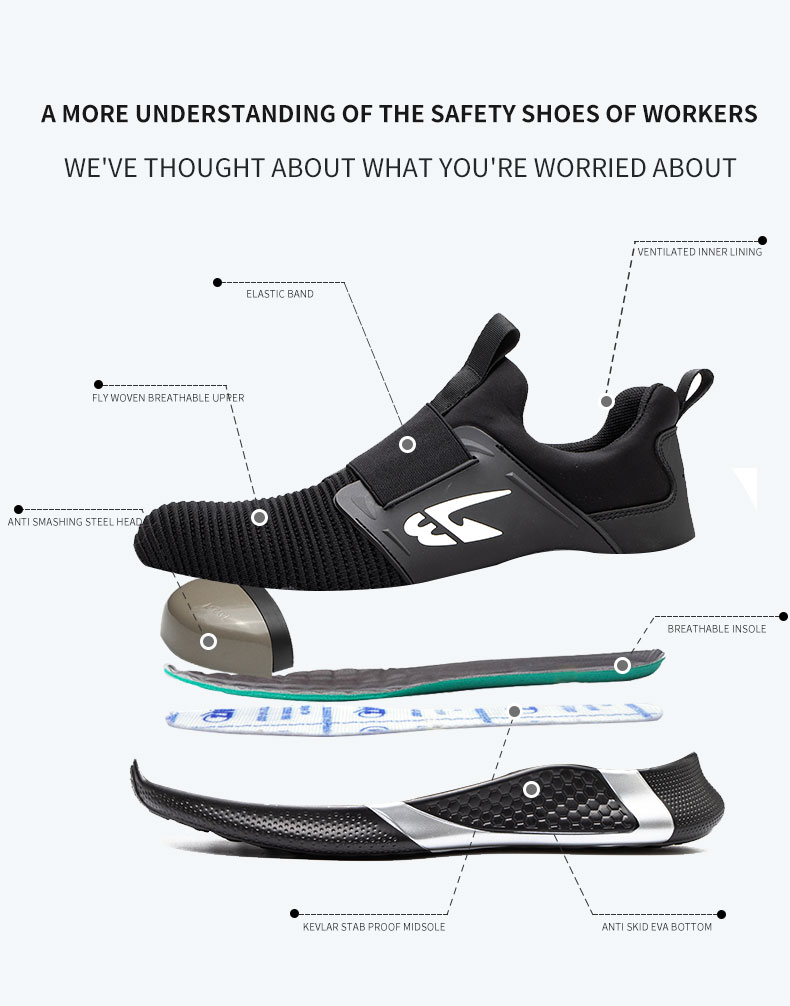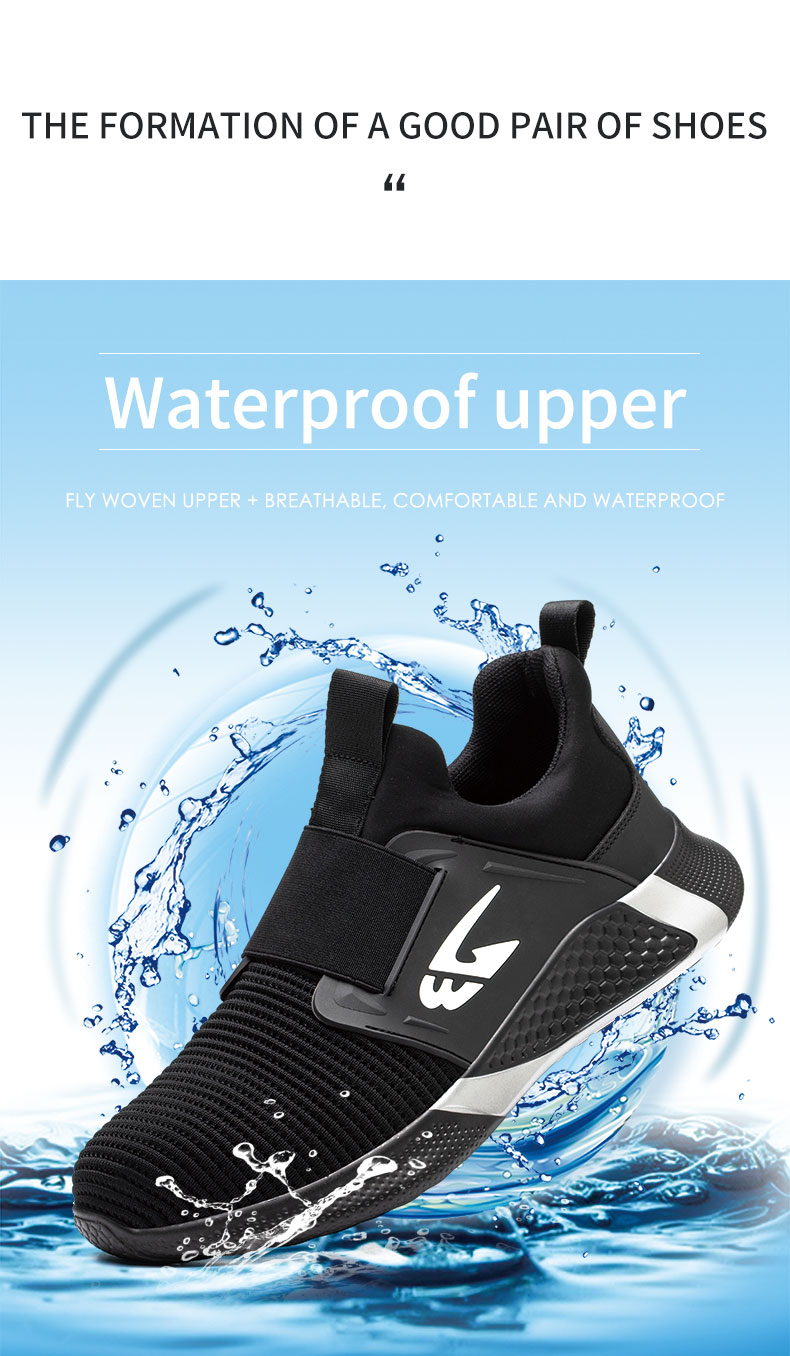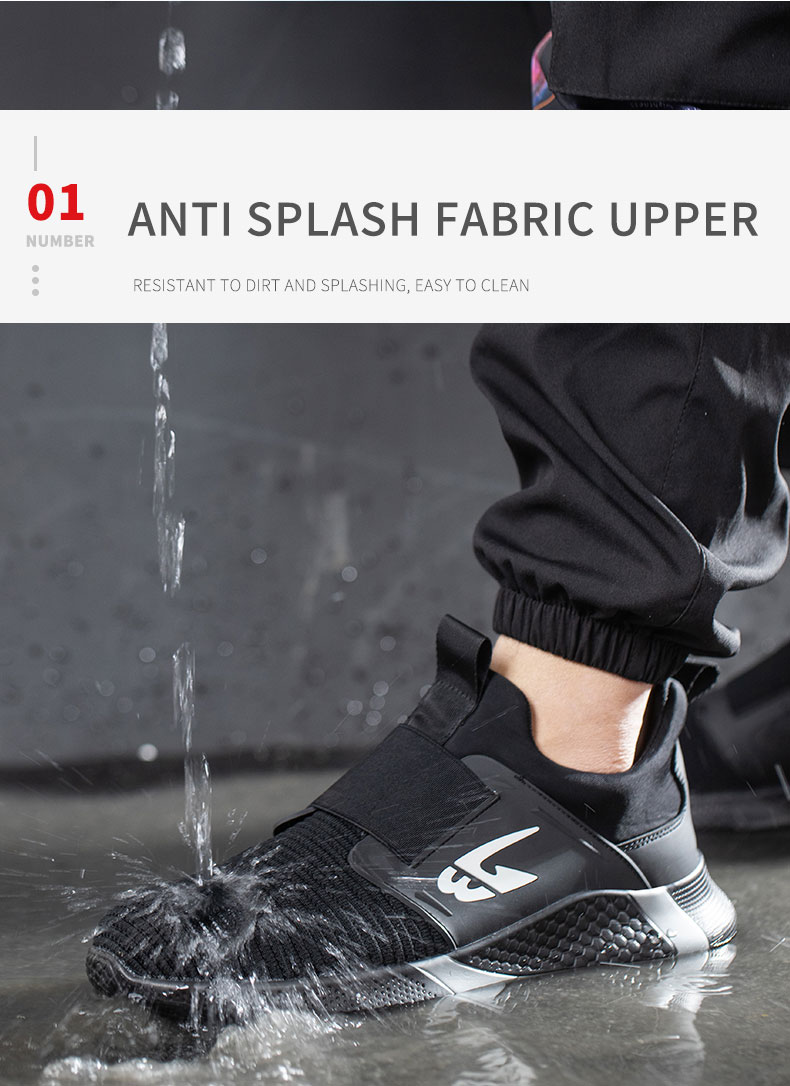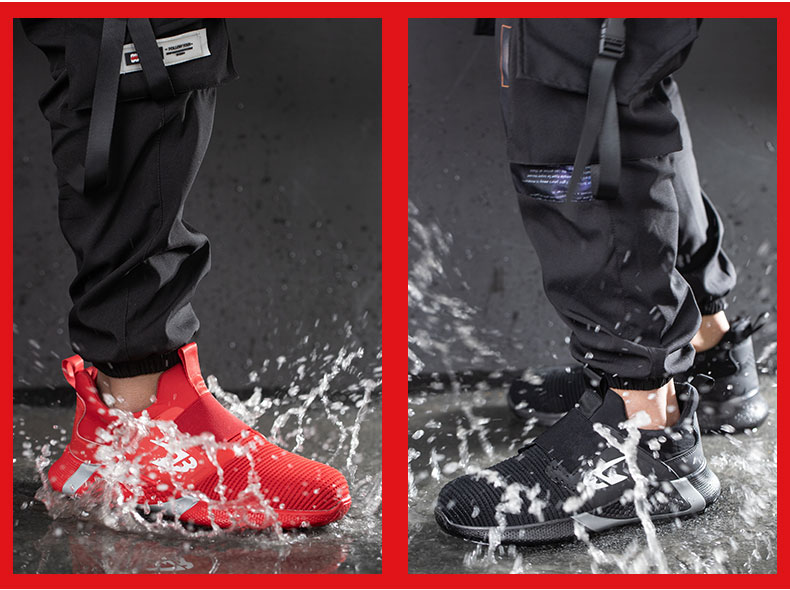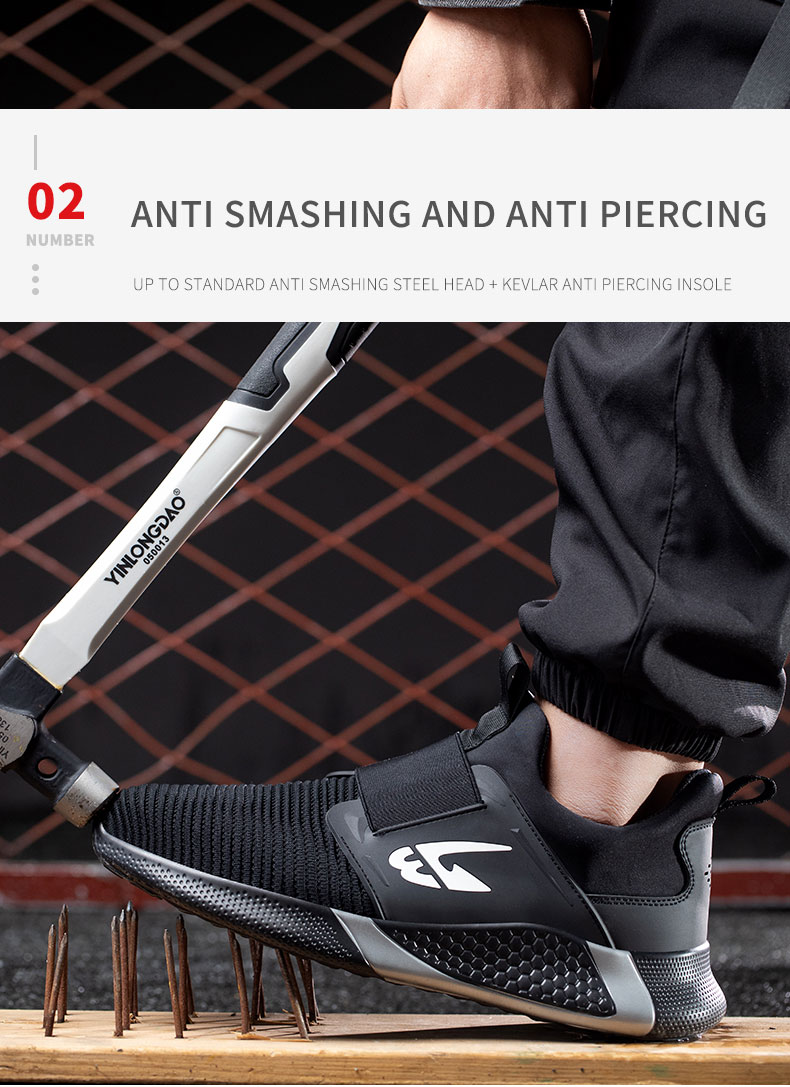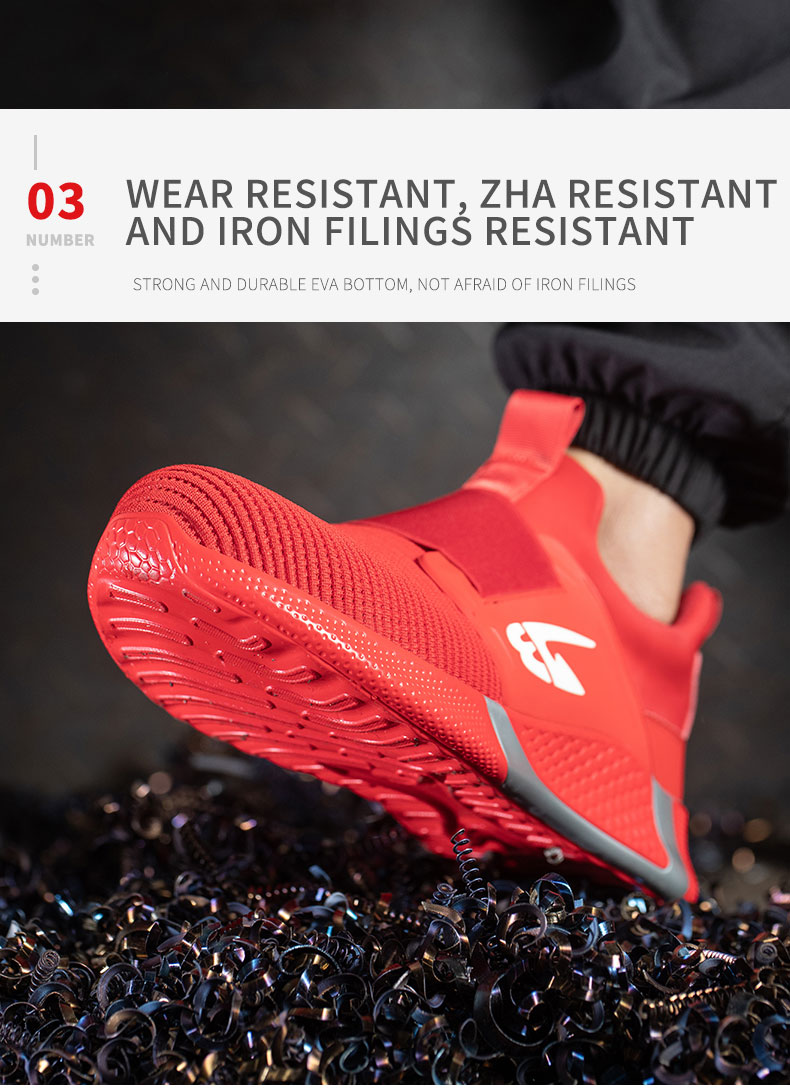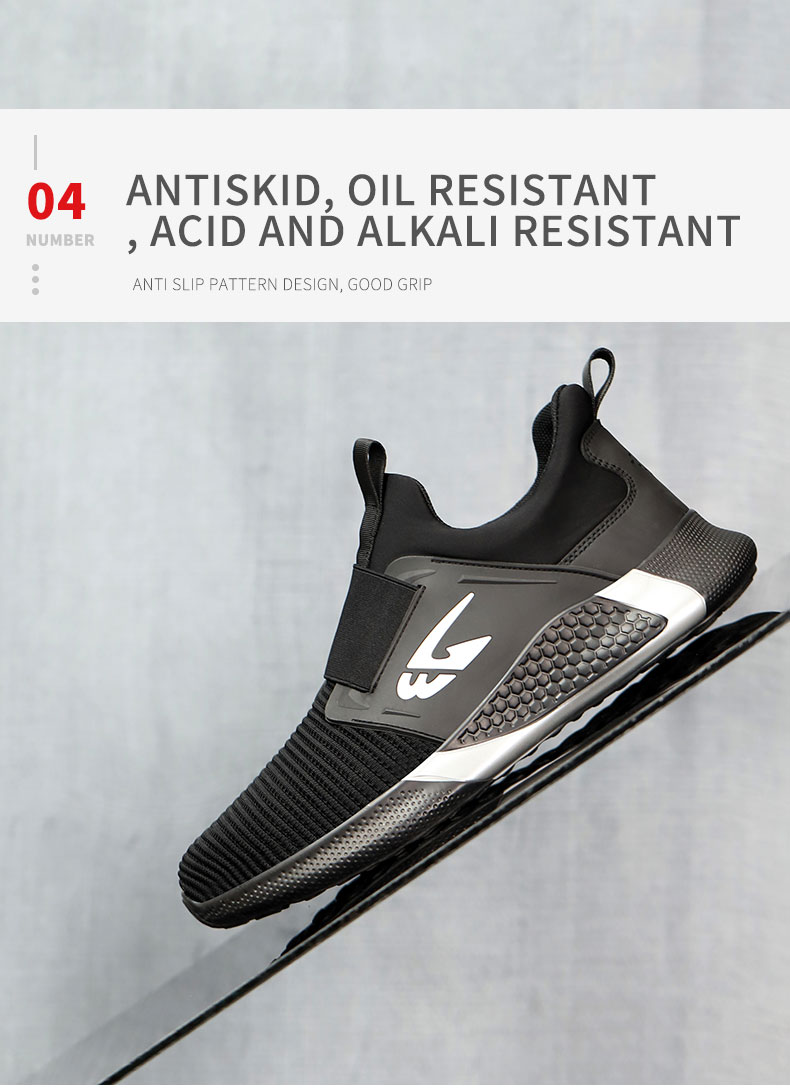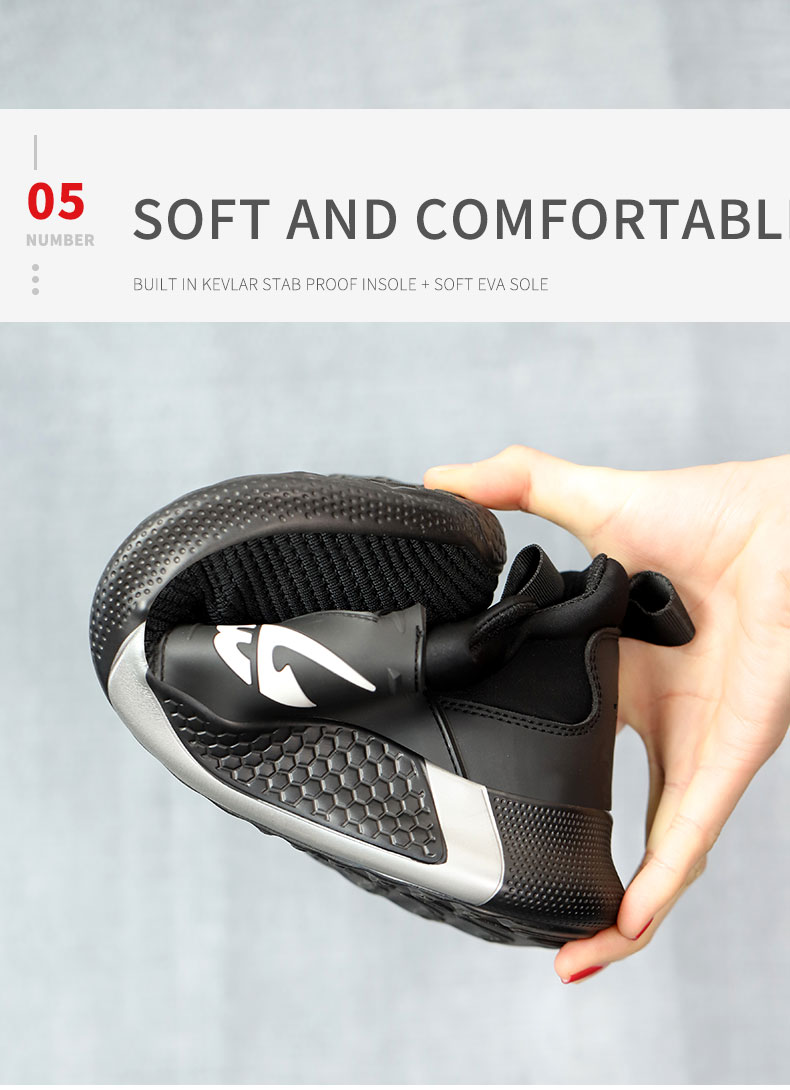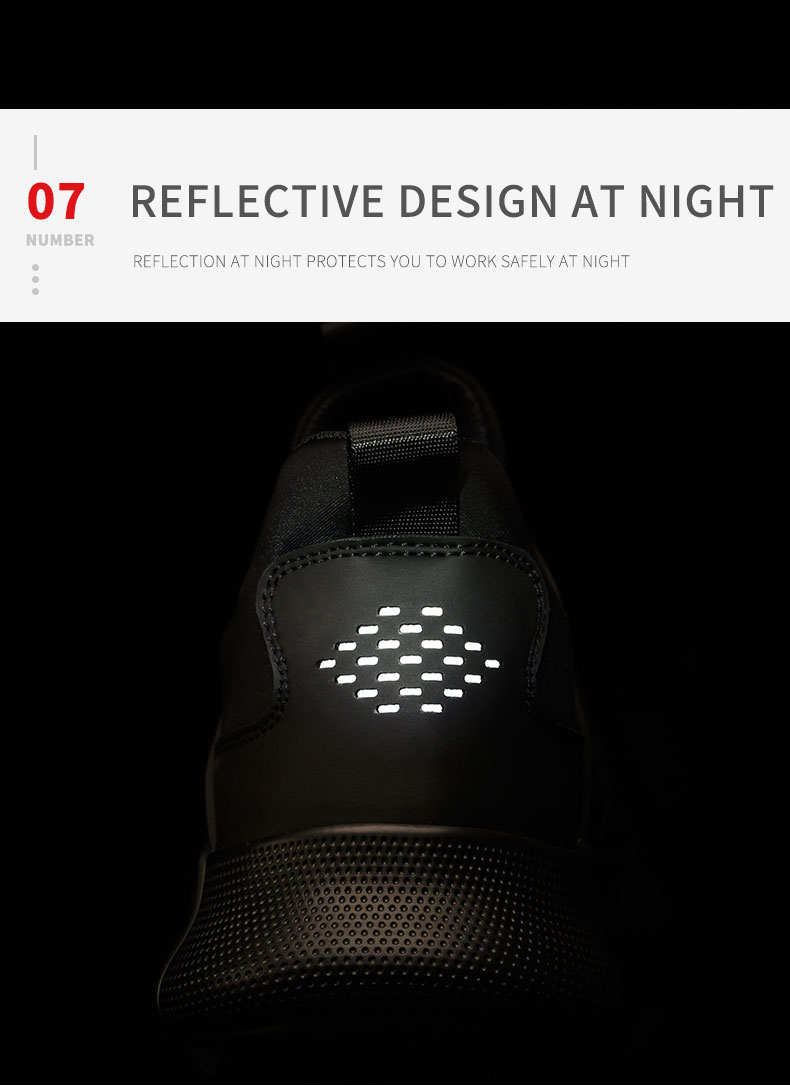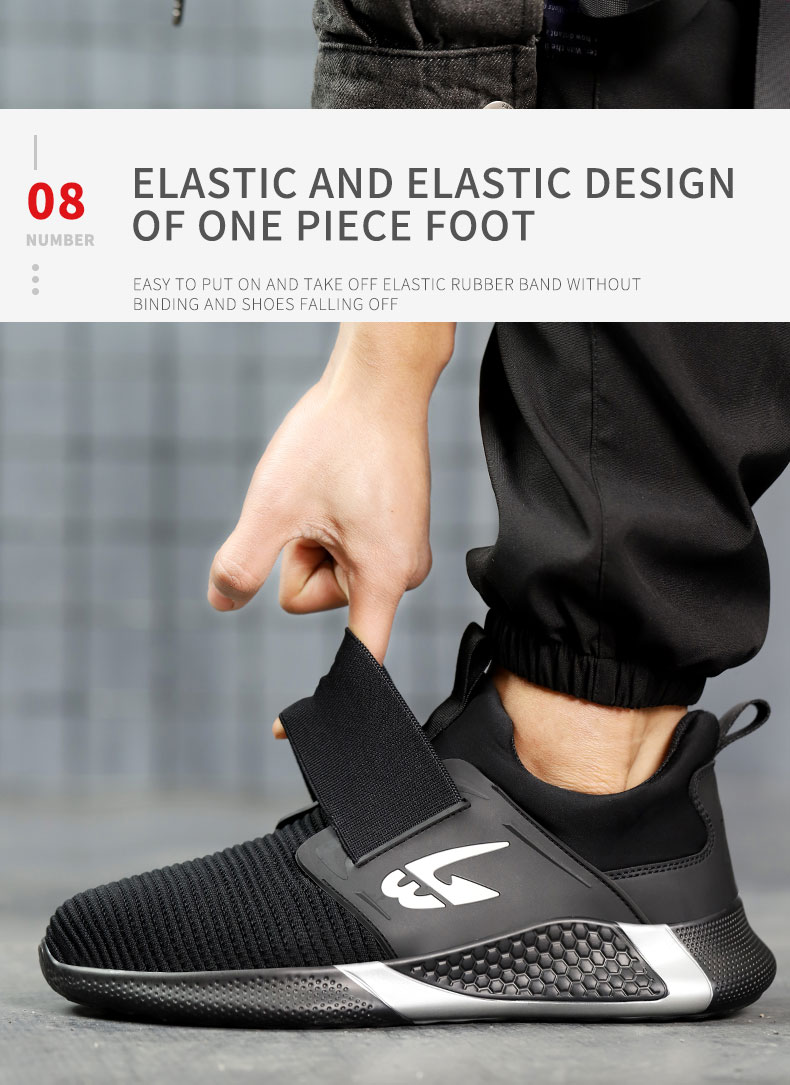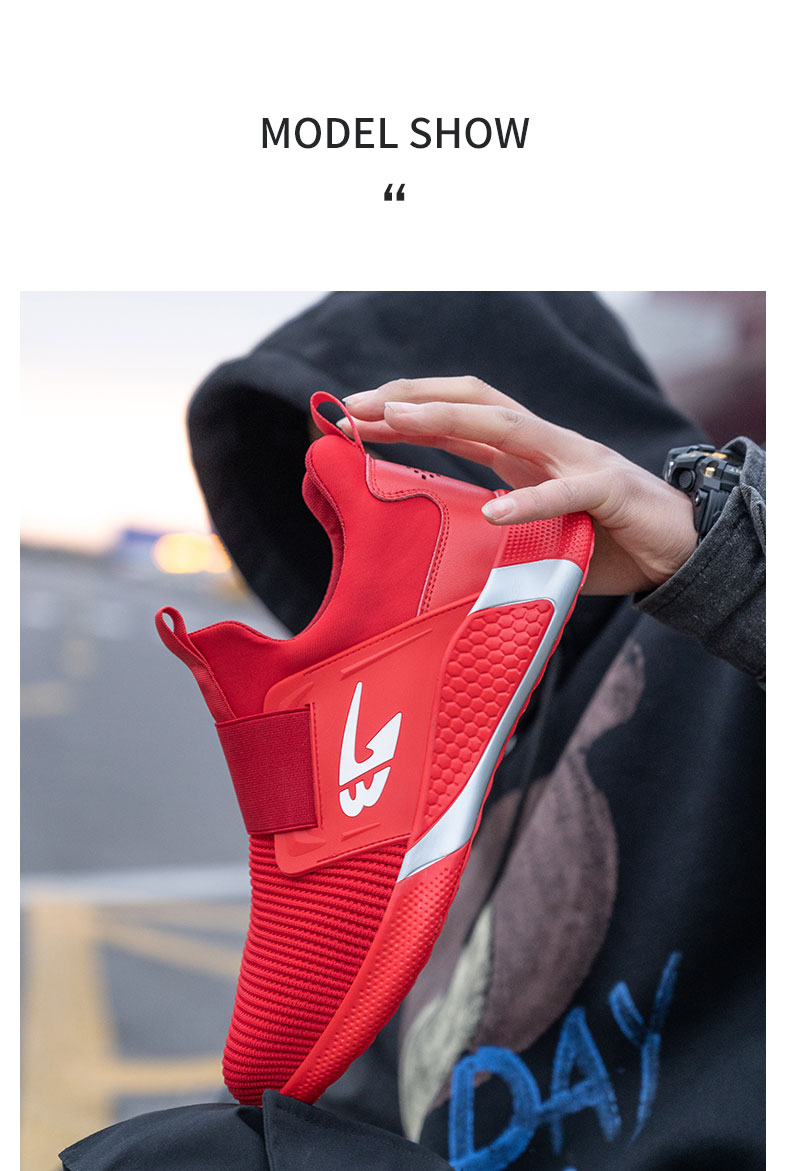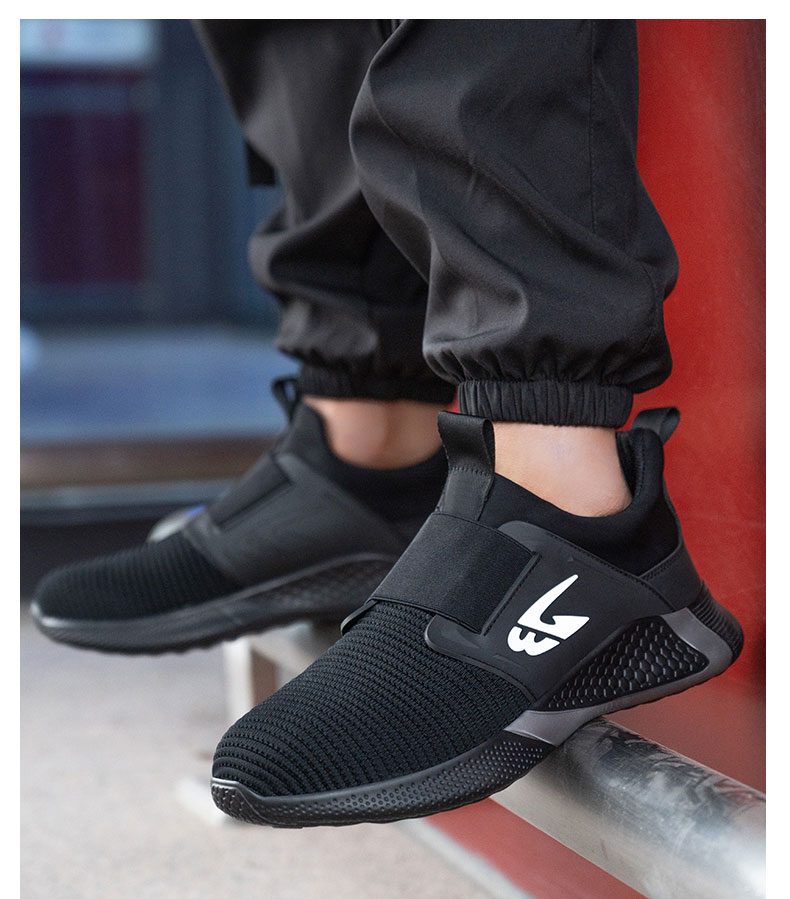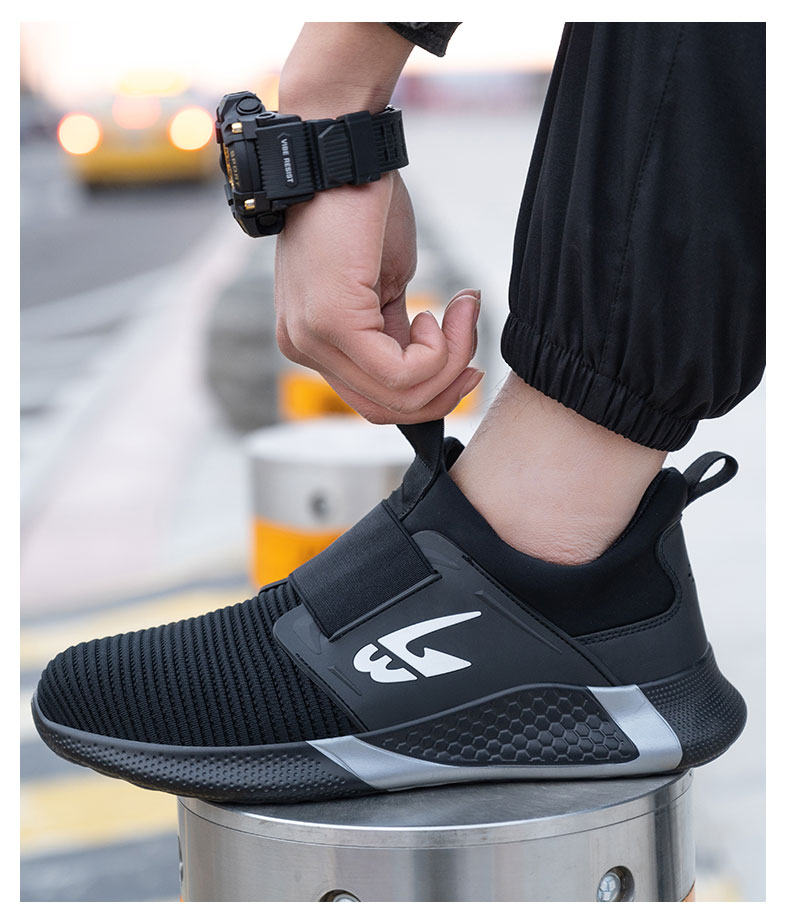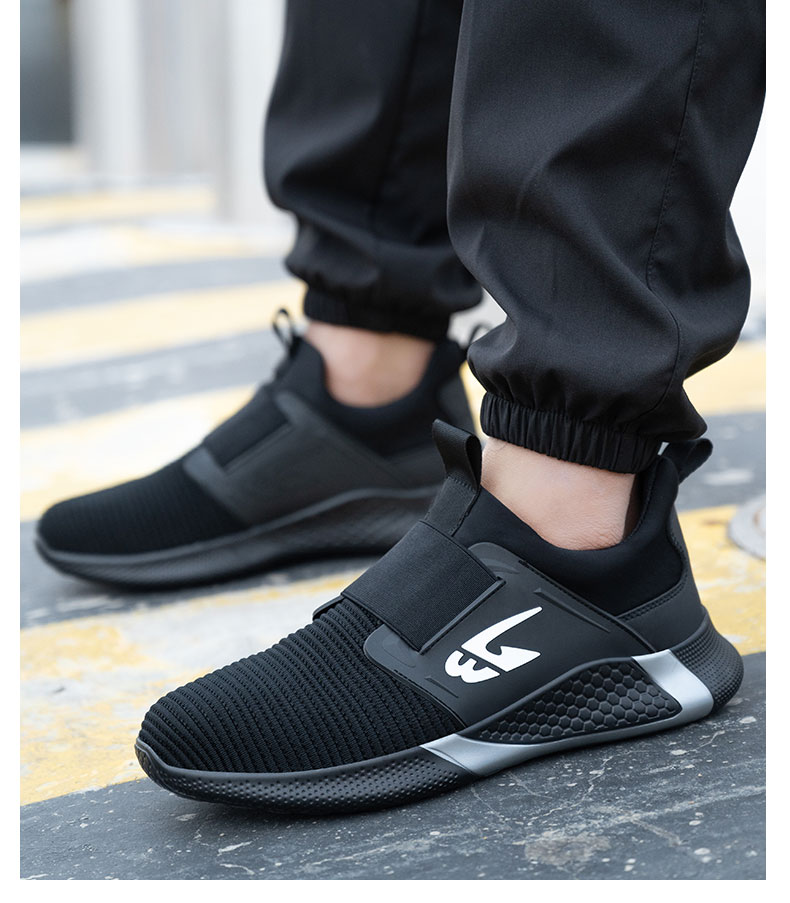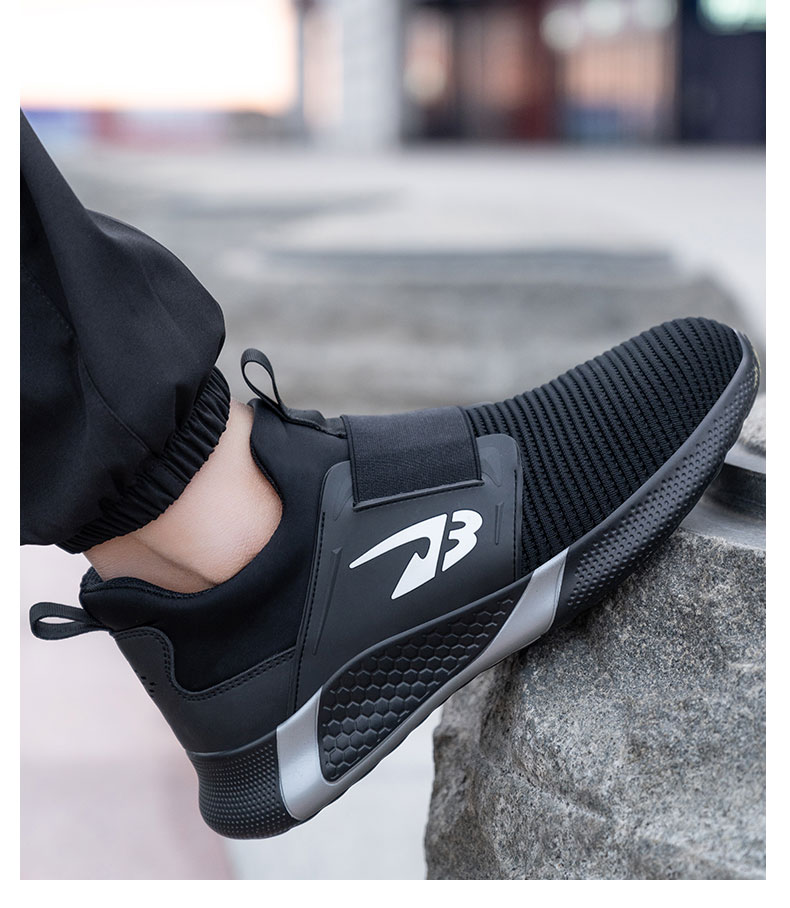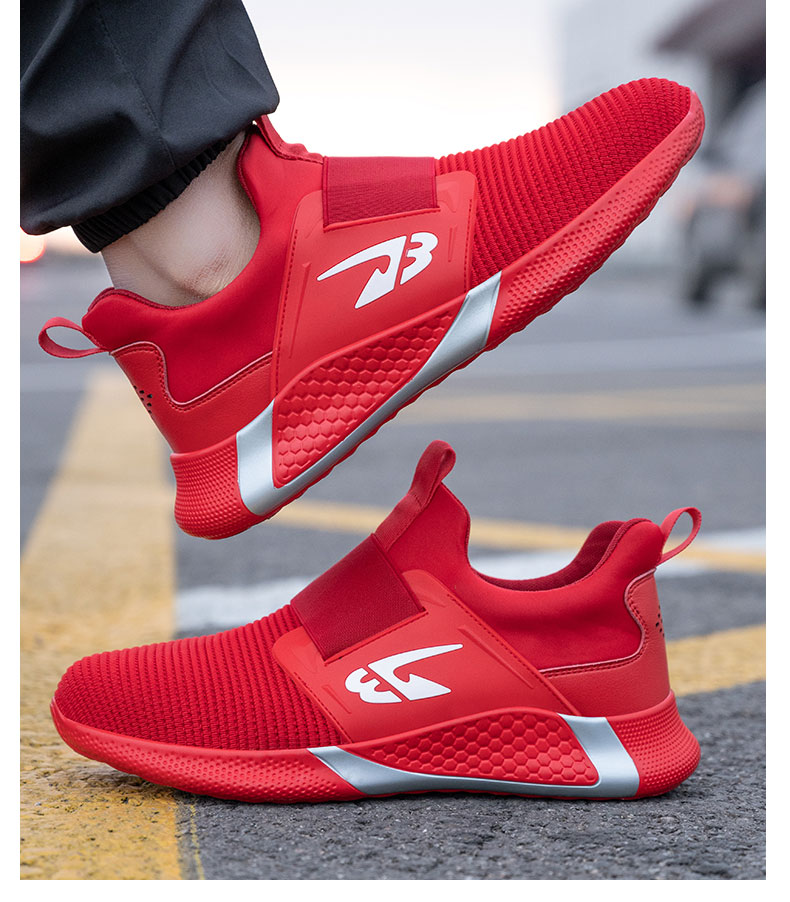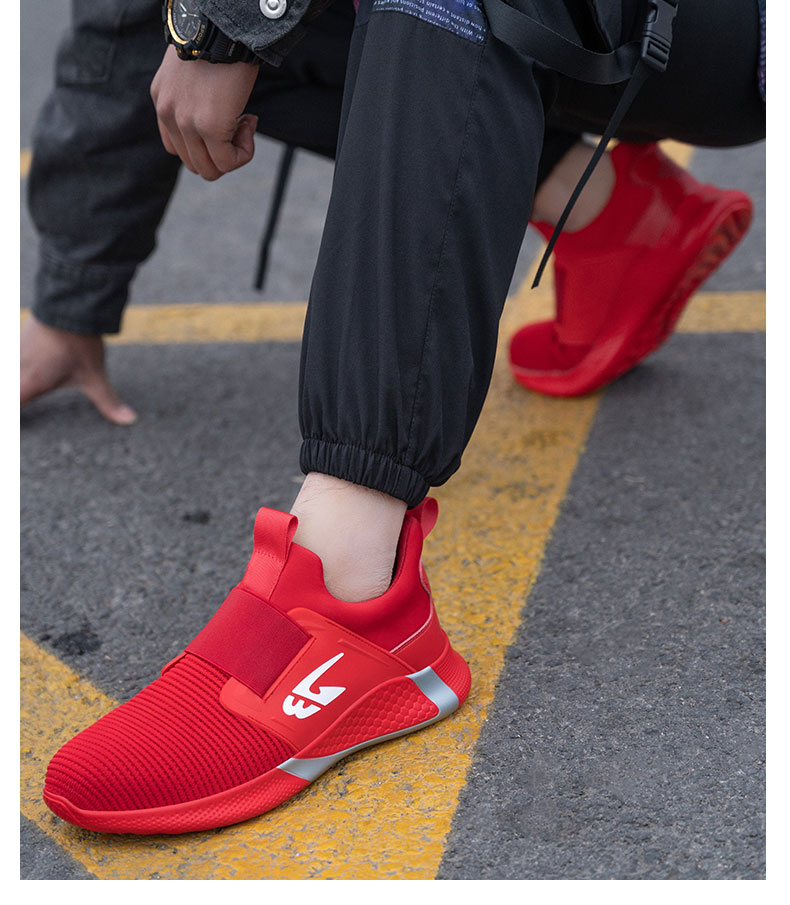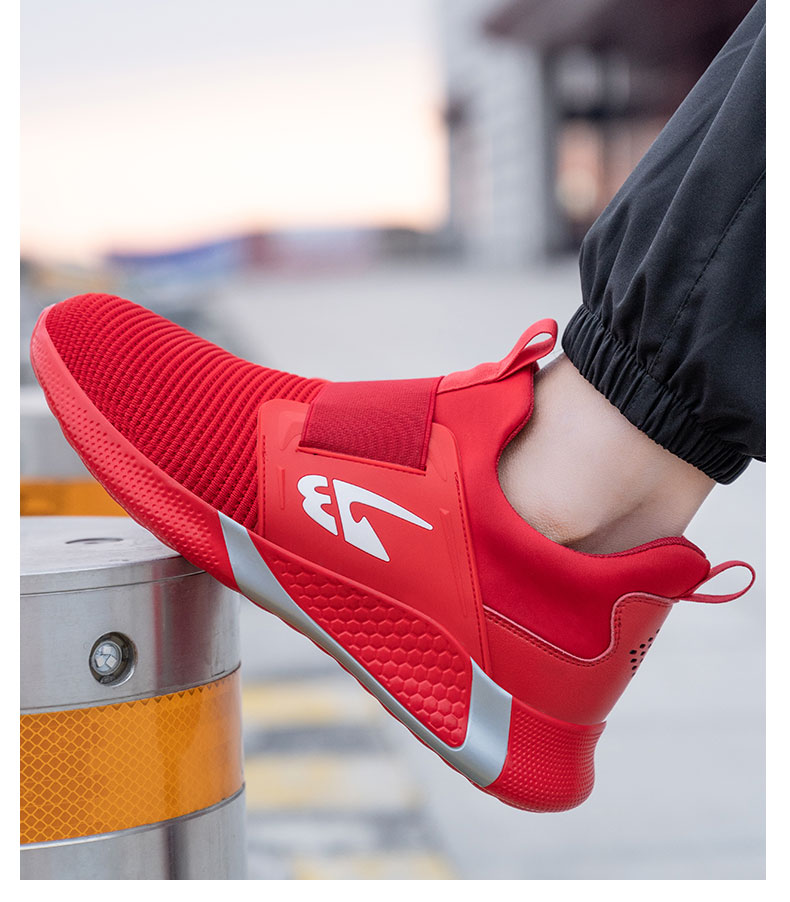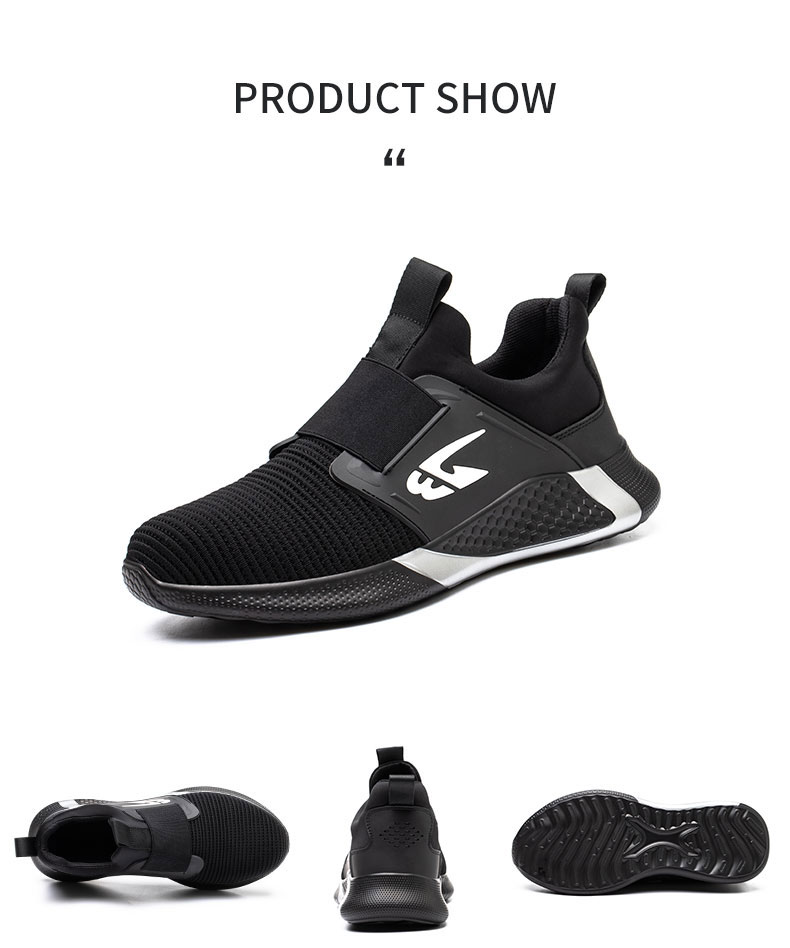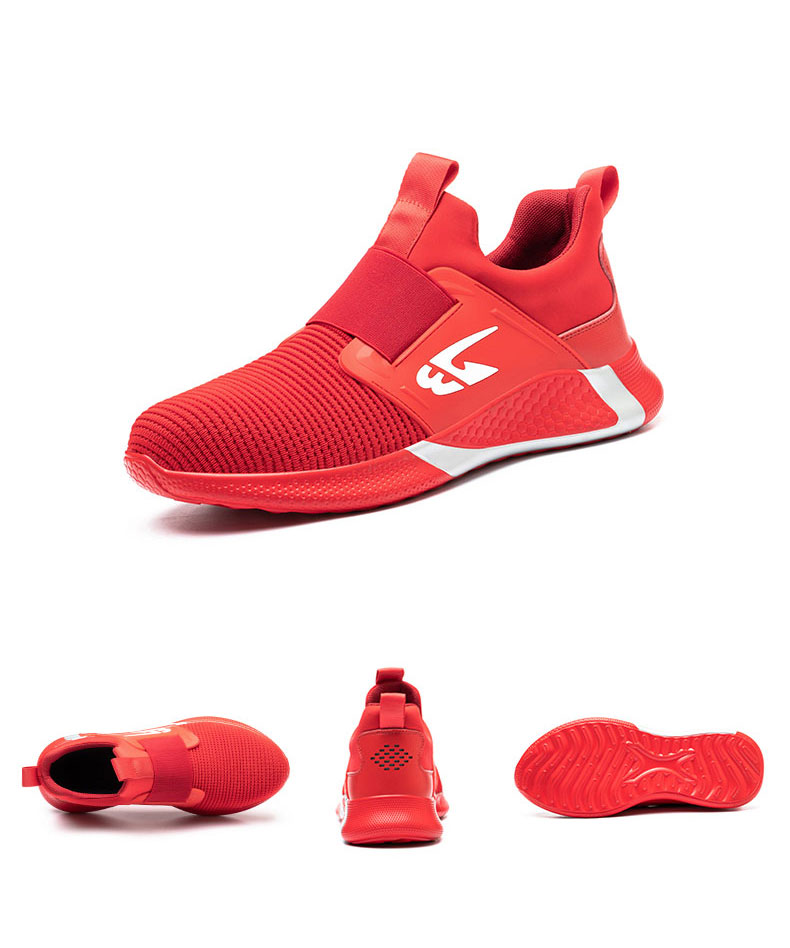 Indestructible MTE is covered with our stretchy woven breathable fly-mesh that keeps your feet airy and fresh while doing your workouts or everyday walk. It also comes with a spacious wide toe box that allows your feet to stretch. So comfortable, so light, your feet won't feel fatigued so easily.
Select from 3 classic colors that are suitable to wear for work and daily wear. The design is so amazing, so unique -- you're going to receive compliments like crazy!
Try Indestructible Max walking shoes for 60 days and feel the results for yourself.
Outsole material: Kevlar rubber outsoles
Upper material: Mesh fabric
Heel Height: 1.96" / 5cm