The all-in-one solution to work shoes that provide a perfect blend of comfort, style and protection.
Thanks to the advancements we've made in footwear technology, we have designed the good pair of work shoes that provides long-lasting protection without additional weight.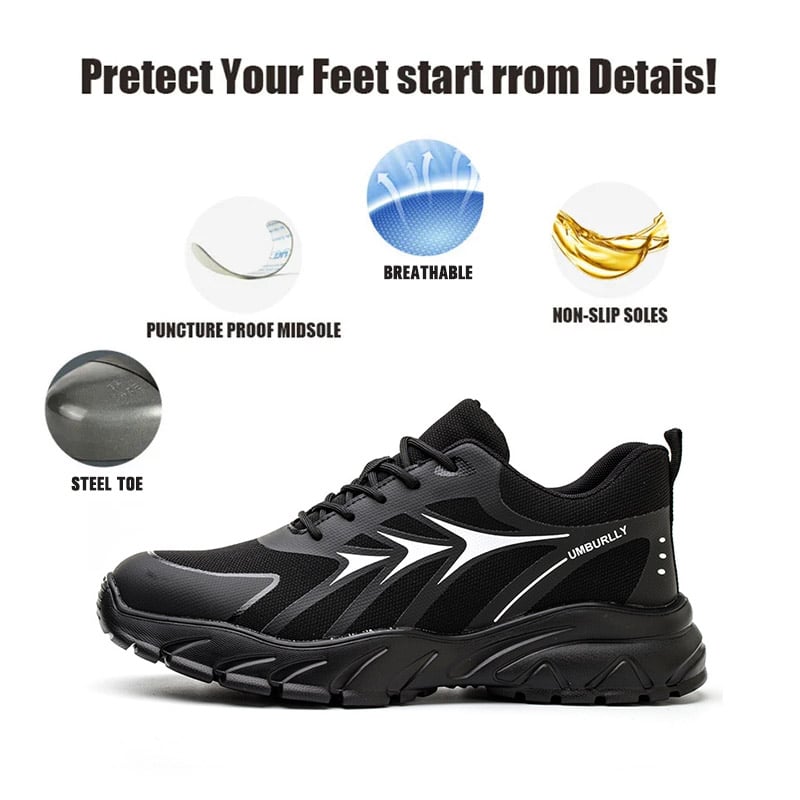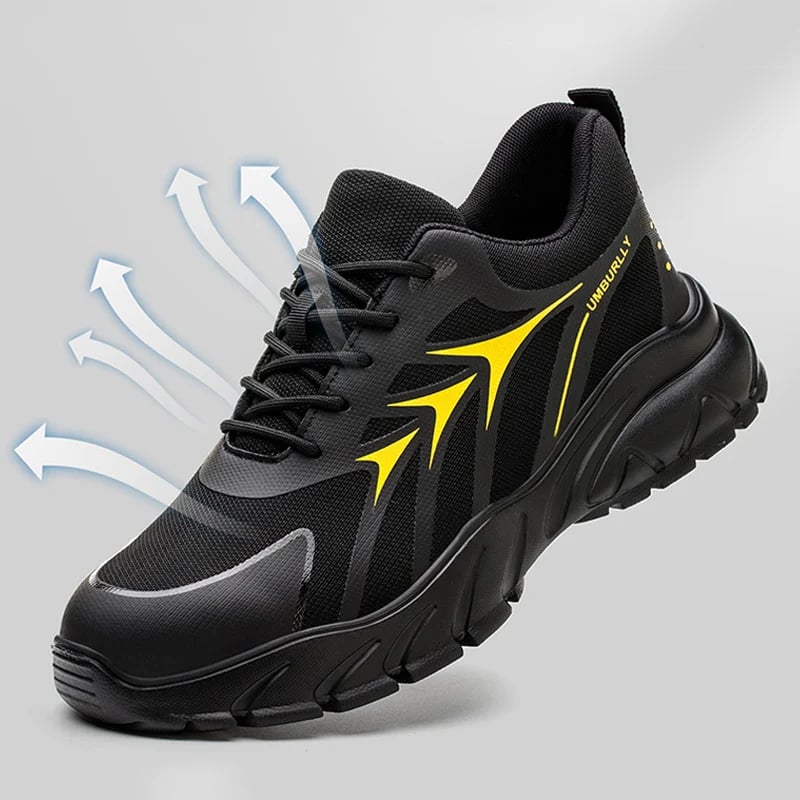 BREATHABLE FLYMESH
Moisture-wicking mesh lining for maximum airflow and breathability to prevent stinky and sweaty feet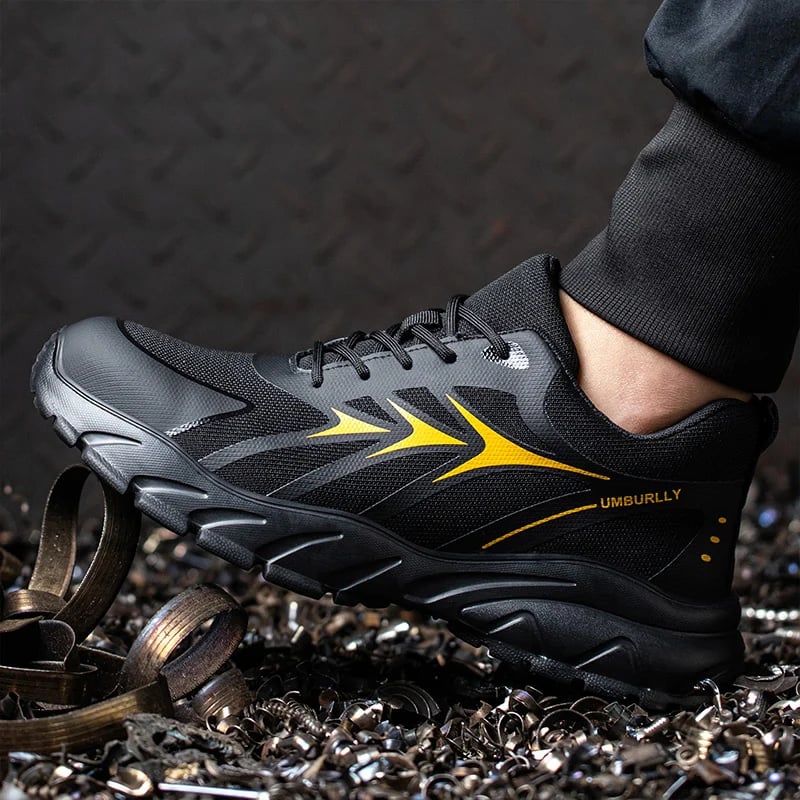 PUNCTURE RESISTANCE
Military grade material keeps feet safe from the workplace and environmental hazards
Passed Impact Resistance, Compression Resistance and Puncture Resistance Test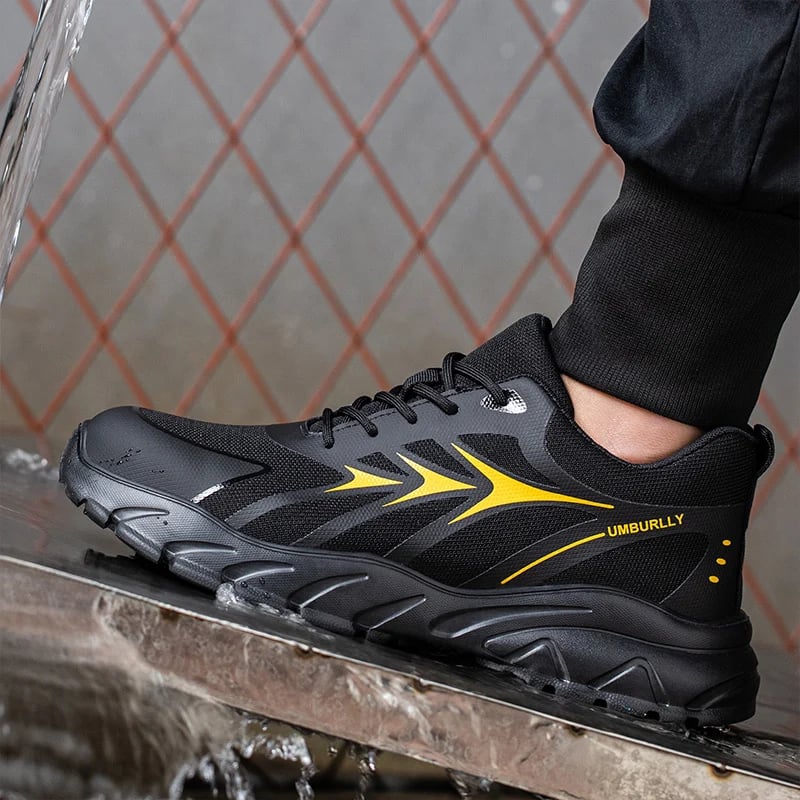 SPECIAL NON-SLIP SOLE
One of the most important features of these shoes is the non-slip sole which gives the worker a better grip on slippery and wet surfaces.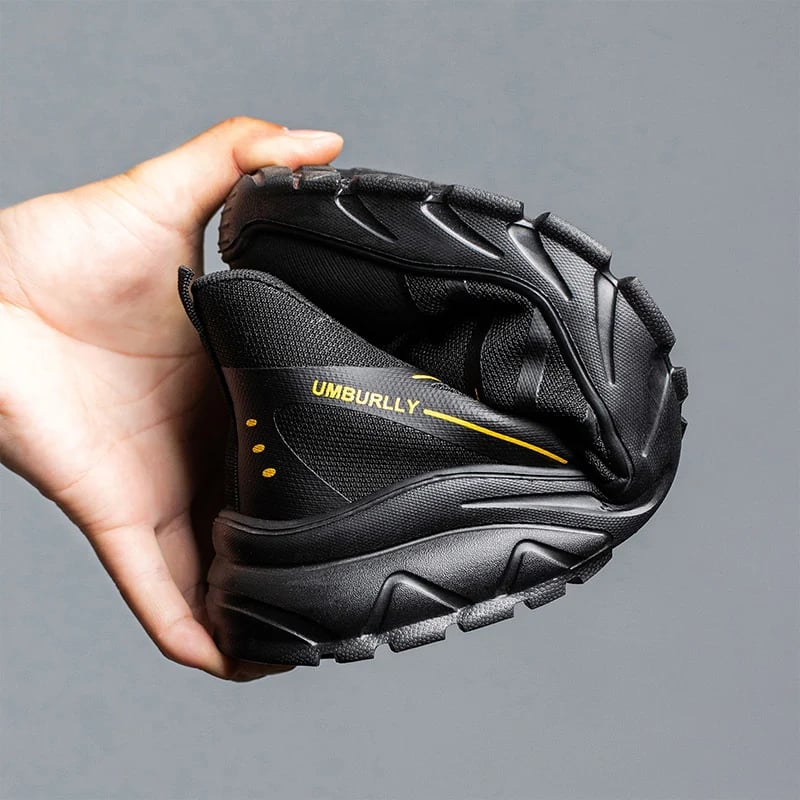 CUSHIONING MIDSOLE
Padded midsole allows for superior cushioning and roomier toe-box for all-day comfort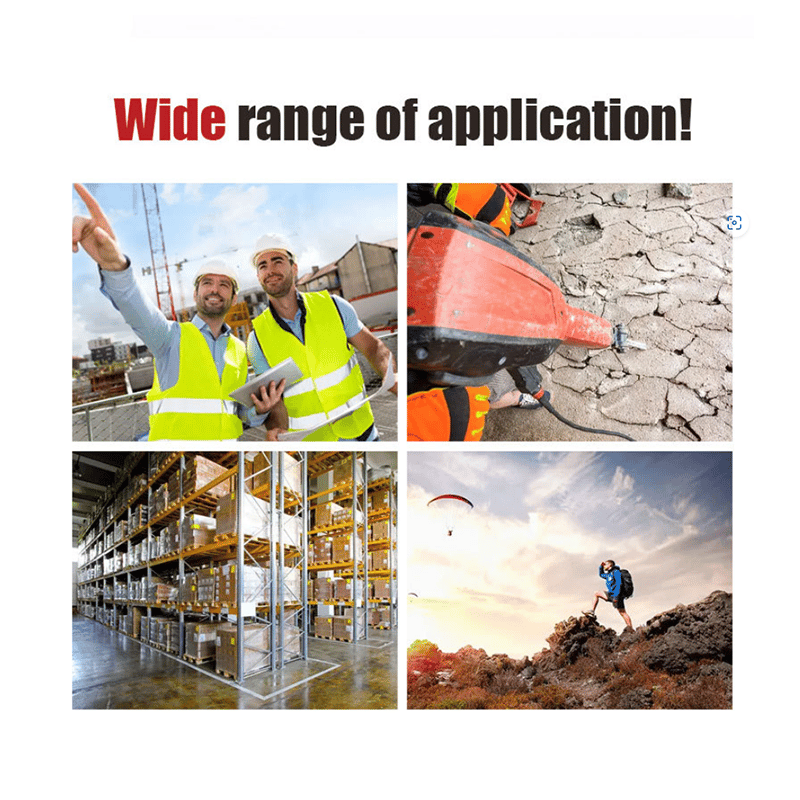 "I wear them for work long term and my feet stay cool and comfortable."