New trendy walking work shoes that provide incredible pain relief on your feet and back all-day
Every pair of feet deserves Indestructible MTE-5 Walking Shoes. It's designed with incredible comfort and pain relief using science.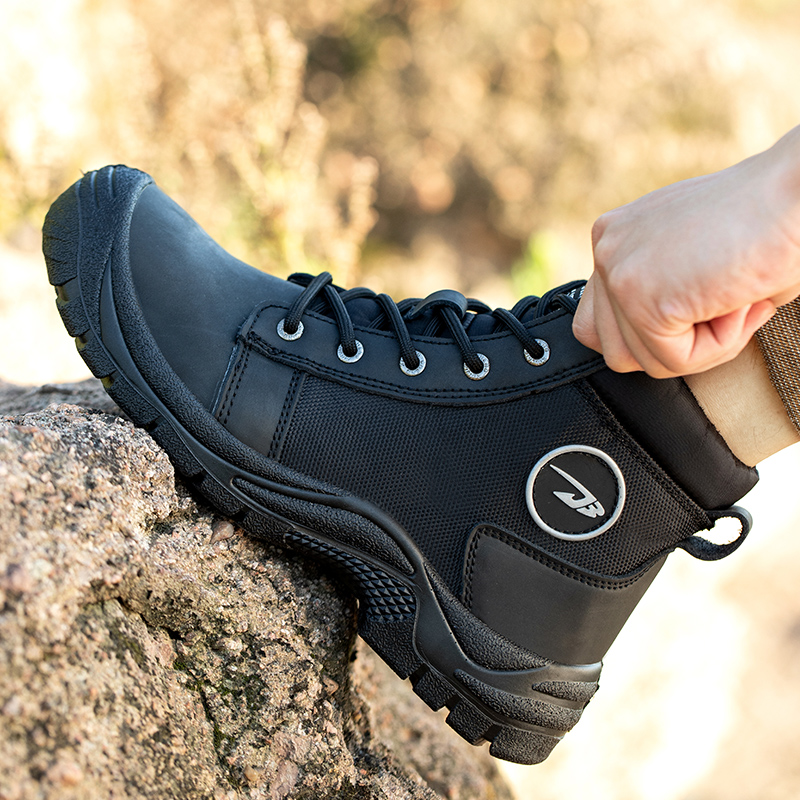 Indestructible MTE-3 is designed with hyper-elastic honeycomb soles that absorb pressure points off (able to withstand up to 400lbs) from your feet like a sponge. No matter how strenuous your work is, it cushions impact so well that you feel incredibly comfortable and light on your feet. This relieves back and feet pain almost instantly -- a liberating experience that you will never forget.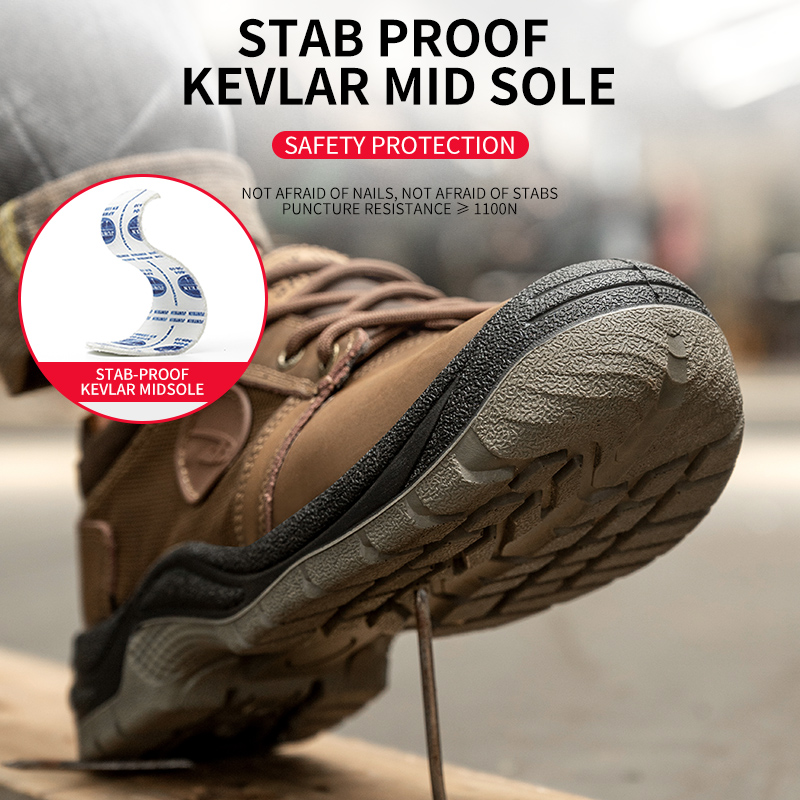 Indestructible MTE-5
allows you to walk safely on any surfaces with its durable anti-skid kevlar outsoles. Be it sharp nails or wet slippery surfaces, it keeps your feet safe from the workplace and other environmental hazards.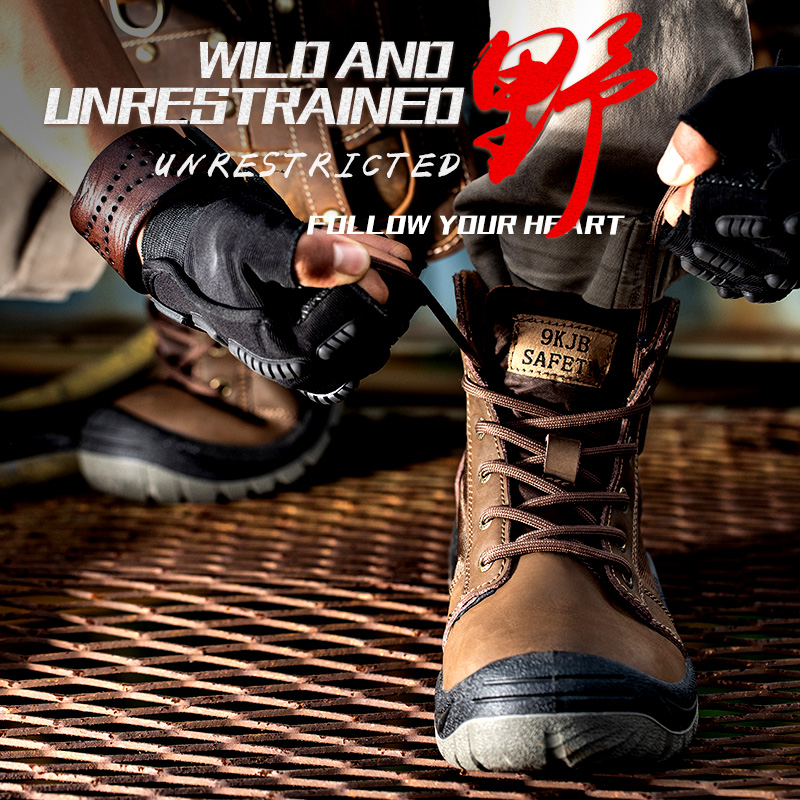 Our indestructible shoes only weigh 405g per side. That's less than 1 lbs, ensuring your feet feel so light and comfortable such that you won't get tired after long work shifts.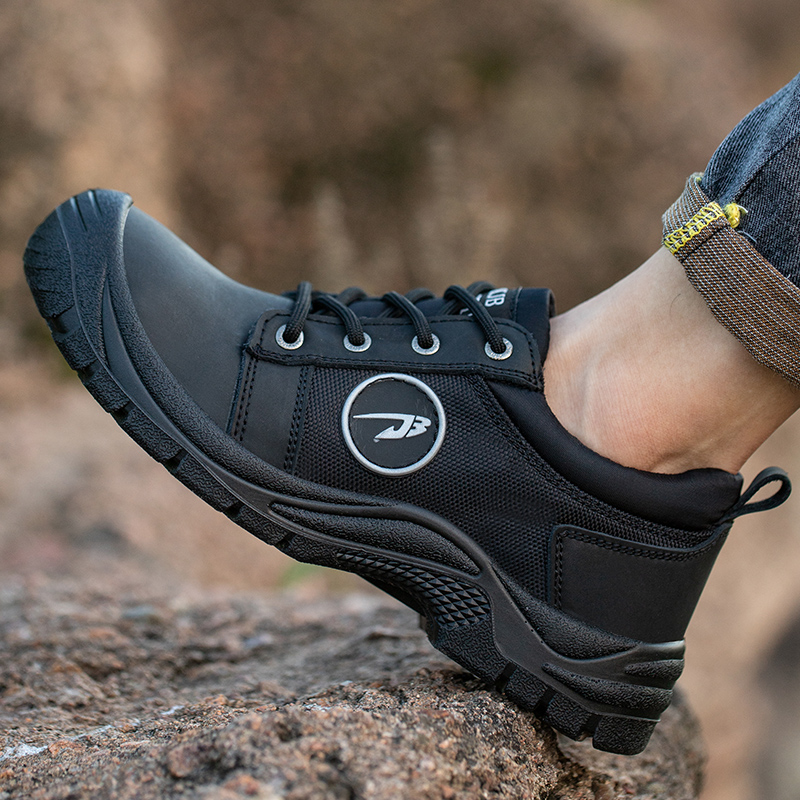 The indestructible MTE-8 shoes also come with an extra diamond reflective stripe that keeps you safe during the night.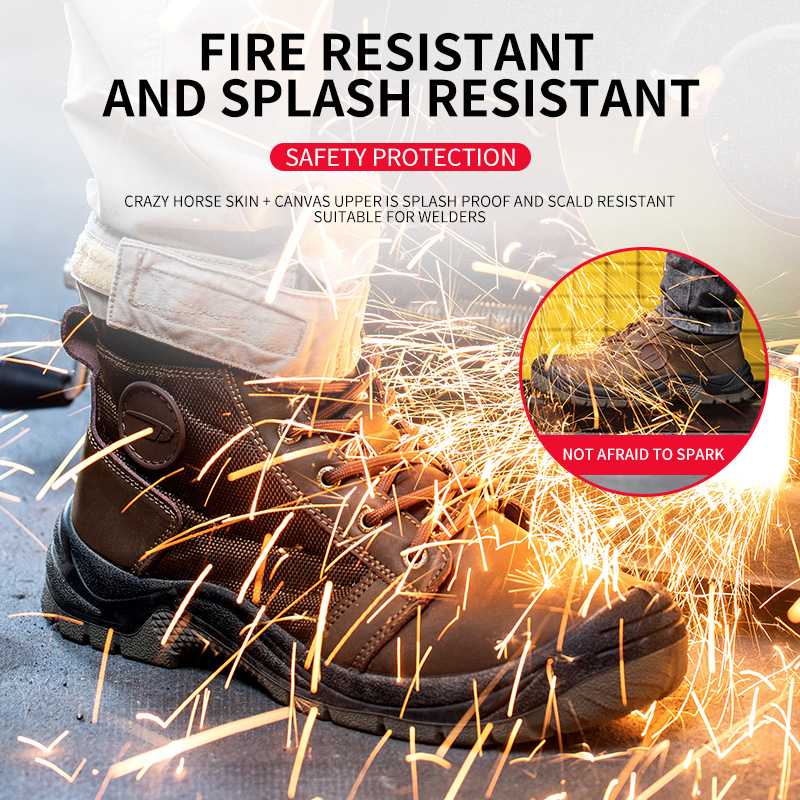 It also comes with European standard steel toe heads that protect your toes from crushing and falling objects.
Indestructible MTE-8 is covered with our stretchy woven breathable fly-mesh that keeps your feet airy and fresh while doing your workouts or everyday walk. It also comes with a spacious wide toe box that allows your feet to stretch. So comfortable, so light, your feet won't feel fatigued so easily.
Select from 3 classic colors that are suitable to wear for work and daily wear. The design is so amazing, so unique -- you're going to receive compliments like crazy!
Try Indestructible Max walking shoes for 60 days and feel the results for yourself.
Outsole material: Kevlar rubber outsoles
Upper material: Mesh fabric
Heel Height: 1.96" / 5cm