Breathable Canvas Shoes
Exceptional Comfort And Fit: Walk Well™ walking shoes are designed for extra room for toe movement and non-binding fit, and extra comfort with an emphasis on pressure points.
Innovative Design: Designed for superior arch support and excellent cushioning for comfort.
Protective Interior Soft, seam-free interior lining eliminates pressure points and friction against the skin, offering superior comfort and protection.
Non-Binding Construction Soft uppers, padded with foam with no overlays across the bunions and toes help eliminate pressure on bunions and hammertoes and offer a relaxed, comfortable fit.
Wide Toe-Box Provides extra room for toe movement, alleviates pressure on bunions and hammertoes, and provides an ideal fit for wide feet.
Lightweight ergonomic soles provide superior cushioning to help propel the foot forward with minimal joint motion and add spring to your step.
Shoe Type: Casual Walking Shoes
Toe Type: Wide Round Toe
Closure Type: Slip-On
Occasion: Casual, Daily
Upper Material: Breathable Canvas
Outsole Material: Rubber Sole
Shoe Details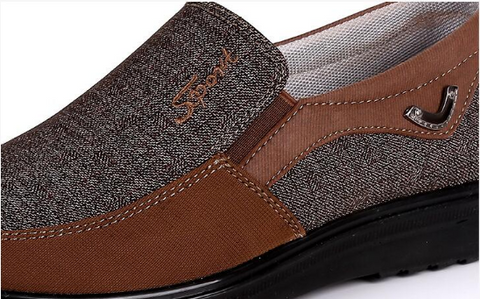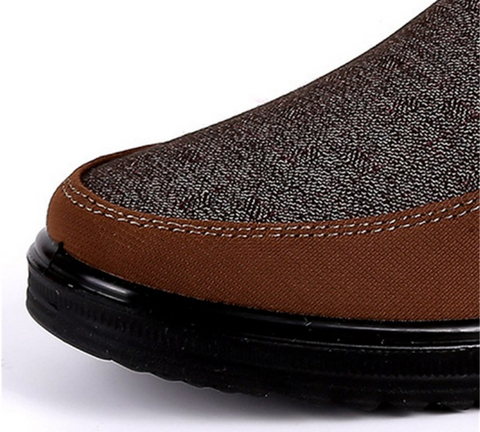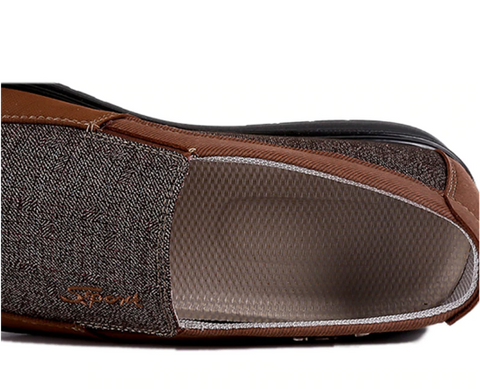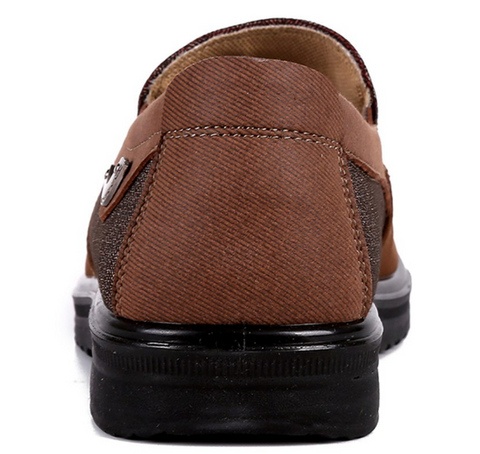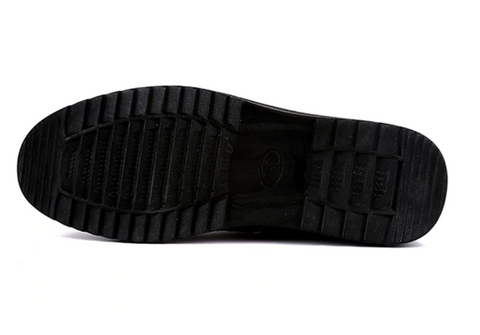 Product Care:
1. Clean with the washcloth. Use a small amount of mild soap and water.
2. Air dry.
3. Do not machine wash.
Our Stellar Support & Guarantee
We sincerely believe in positive customer support, Our positive customer support methodology is a principle where every customer is answered and taken care of within 24 hours, and aim to get a customer satisfaction rating of 4+ and will make our customer support reps held accountable for the highest standards.